»Solo Leveling« announces new launch period with first teaser trailer & visual
»Solo Leveling« announces new launch period with first teaser trailer & visual
March 21, 2023
When the anime adaptation of the web novel Solo Leveling was announced last year, fans were excited. Today the highly anticipated news was unveiled, presenting the new launch date alongside a first teaser trailer and visual.
A-1 Pictures studio is producing the anime adaptation, directed by Shunsuke Nakashige. Noboru Kimura is handling the script, while Tomoko Sudo is providing character design and Hiroyuki Sawano is composing the music. It was originally planned that Solo Leveling would launch in Japan this year. However, the broadcast has been postponed to the 2024 winter season .
Crunchyroll has already secured the license outside of Asia and announced a simulcast of the action-fantasy anime at.
Solo Leveling is based on the web novel of the same name by author Chugong, which was also adapted as a webtoon with illustrations by Jang-Sung-Rak (aka Dubu). In Germany, altraverse publishes both the original novel and the webtoon in German.
Teaser trailer:
Visual: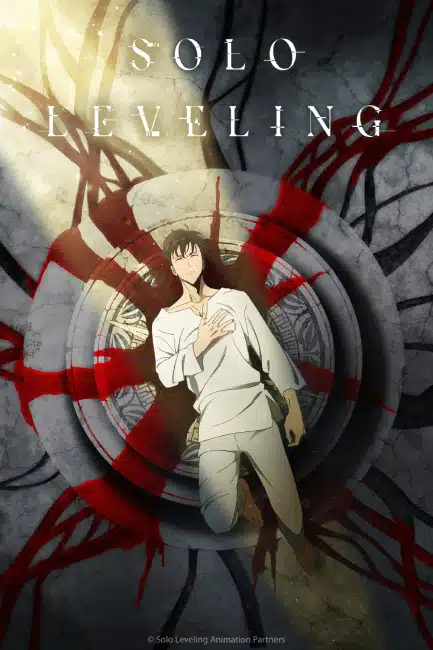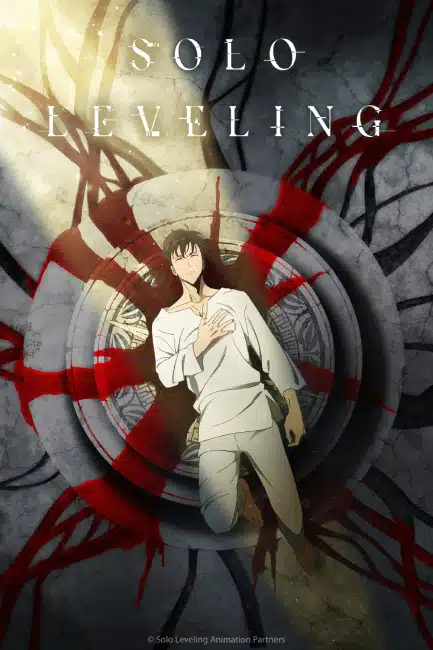 ---
This is what Solo Leveling is all about:
It's been over a decade since the "gates" – pathways that connect the real world to another dimension – suddenly appeared. Since then, some people have awakened with supernatural powers. These are referred to as Hunters and make a living using their powers to conquer the dungeons within the Gates. In this world, the low ranking hunter Jinwoo Sung is known as the "weakest hunter in all mankind". One day, Jinwoo is fatally injured while trying to conquer a high level dungeon and at that moment a mysterious quest window appears in front of him. On the brink of death, Jinwoo decides to accept the quest, rise in rank and fight his way to the top of the Hunters.
---
Source : Crunchyroll Images: © Solo Leveling Animation Partners