Netflix announces new anime series Tekken: Bloodline
Netflix announces new anime series Tekken: Bloodline
March 22, 2022
Tekken fans now have every reason to celebrate! Because Netflix recently announced Tekken: Bloodline , a new anime series based on the fighting game franchise that will be released by the streaming giant in 2022. In line with the announcement, a first teaser and a key visual were also published (see below).
Further details on the anime adaptation, such as the responsible studio or the cast, are sometimes still pending. However, both the OmdU teasers and the corresponding catalog entry on Netflix refer to a release later this year.
Tekken is one of the most popular and successful fighting game series from Bandai Namco, which celebrated its video game debut in 1994 in Japan. So far, several offshoots have appeared and the video game series has become its own franchise. But Tekken: Bloodline is not the first adaptation of the video game: The two-part OVA Tekken: The Motion Picture was released in 1998, followed by the CGI anime Tekken: Blood Vengeance in 2011.
Visual: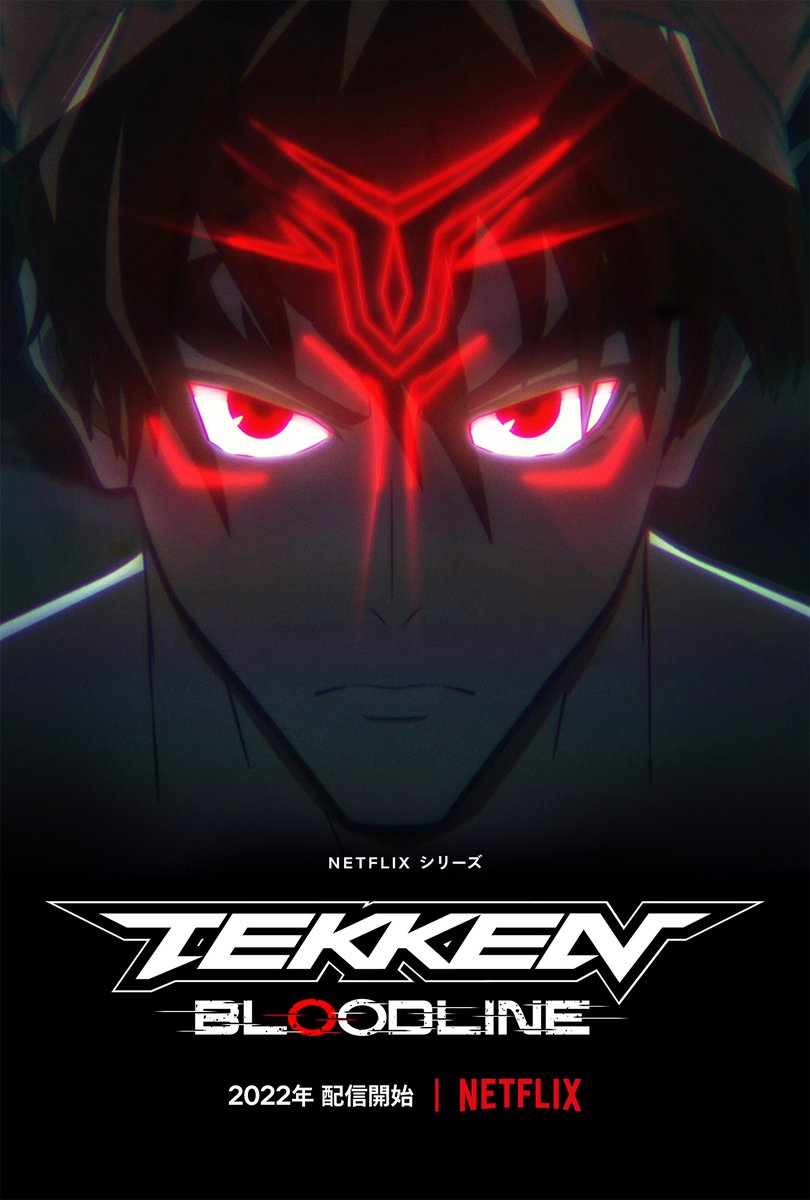 Official Announcement:
"Power is everything." the Tekken: Bloodline trailer is here 👇
💪🥋
"El poder lo es todo." Ya está aquí el tráiler de Tekken: Bloodline pic.twitter.com/ZuzwNv8fa3

— Netflix Anime (@NetflixAnime) March 19, 2022
---
This is what Tekken: Bloodline is about:
"Power is everything!" Jin Kazama learned his family's self-defense techniques, the traditional martial arts style of the Kazamas, from his mother at a young age. However, he was powerless when suddenly a monstrous evil appeared and took everything he held dear… and changed his life forever. Angry at himself for not being able to stop the evil, Jin vowed revenge. Since then he has been trying to gain absolute power in order to exercise it. His journey there takes him around the world to the ultimate battle: The King of Iron Fist Tournament.
---
Source : Netflix

Images:

Ⓒ Netflix